News
---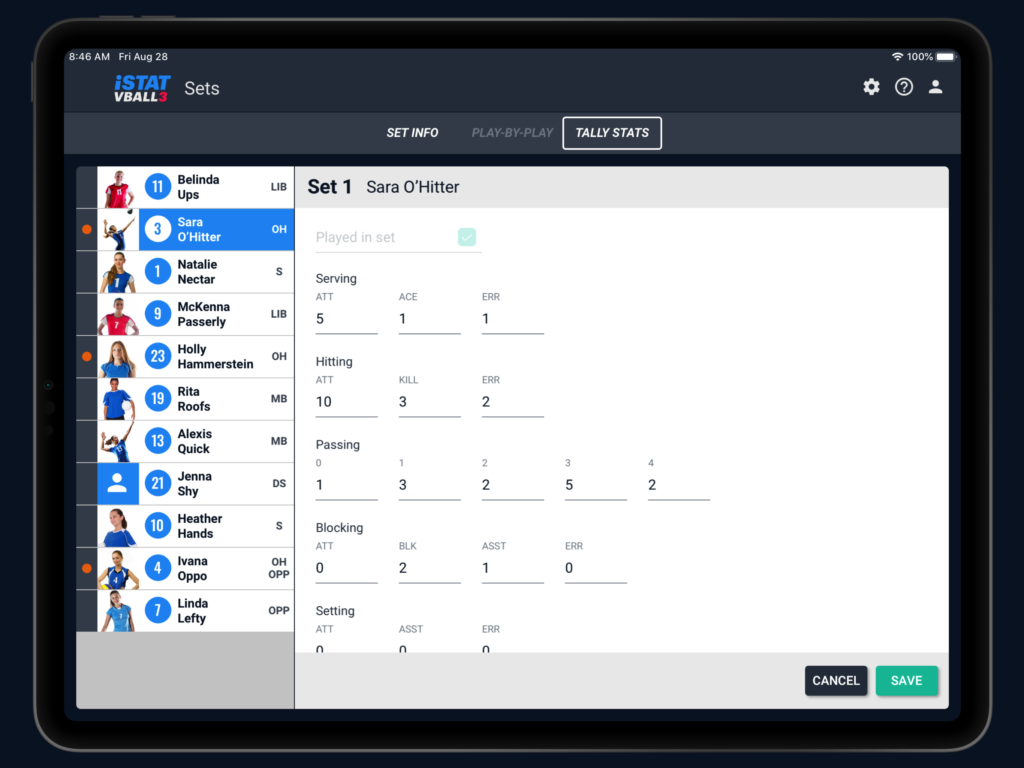 August 28, 2020
Update 3.0.5
A new update is live. Update 3.0.5 adds the ability to enter stats from paper for those times when you forgot your device and had to resort to tally marks. This update also fixes the dreaded "end set freeze" that some users were experiencing. Make sure to update to this latest version, and let us know how it goes!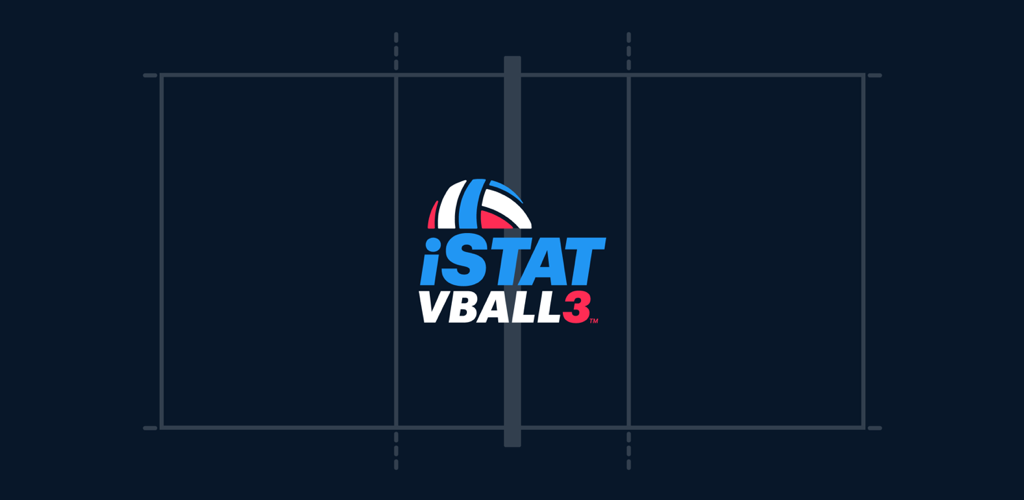 August 11, 2020
iStatVball 3 Launched!
After over 10 years as the #1 volleyball stats app, the next generation of iStatVball™ has arrived. D1 collegiate level stats at a fraction of the cost and learning curve. Download today on the App Store or Google Play to start your 30 day FREE trial!